The Dameron Communications team is a dedicated group of creative, experienced, educated, talented, and diverse, Communications professionals.
Carl M. Dameron, President, Creative Director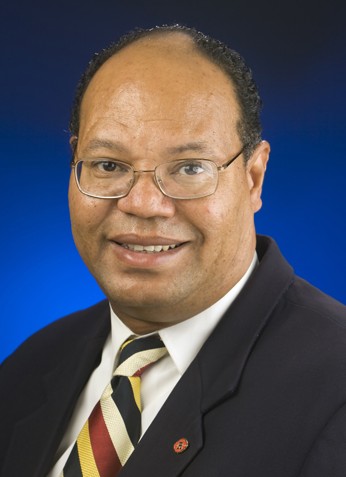 Carl M. Dameron is an advertising and public relations expert with more than 30 years of success serving California companies, governments, and non-profits.
He has won: awards, support for projects, customers, and media coverage with the most prestigious and popular media outlets, locally, regionally, nationally, and internationally.
Public/Government/Community Development/Community Relations Proficiencies
Development, implementation, and management of strategic plans and programs to achieve the client's goals.

Oversee the community organizing campaign including the development, training, and implementation of clients' programs.

Conduct policy advocacy activities regarding development, construction, education, entertainment, environment, and public health policy issues.

Implement program evaluation activities and prepare written and oral reports for various purposes.

Serve as the primary spokesperson for the community campaigns to boards, media, business and community leaders, other organizations, elected officials, and government agency representatives.

Direct and supervise staff, and work cooperatively with partners to meet the project's administrative and budget requirements.

Oversee educational campaigns including written materials, training sessions, and media outreach to raise public awareness.

Issues have included:  construction, development, education, environmental issues, DBE/WBE/MBE/DVBE small business Outreach and Public Information, tires as fuel, the State of California Healthy Families Program, education, and health care.
Creative and tenacious Dameron uses relevant research, gets on the ground, and communicates with customers, community members, and front-line staff to find customer "hot buttons".  The creative team digests this information to create effective messaging for multi-media campaigns that work.  Dameron effectively implements current technology and finds ways to effectively adopt new technology into campaigns.
Additionally, Carl has held executive-level positions with PR firm BSMG Worldwide's Weber Shandwick and two Fortune 500 companies.
Carl leads a team of creative professionals who create big ideas, engineer's words, and images that capture the audience's attention and motivate them to act.
Dr. George Gary Manross, Ph.D., Director of Research
A behavioral scientist with more than 25 years of experience in marketing and applied research, George joined Dameron Communications in 1998. He is also chairman and CEO of the Strategy Research Institute in Fullerton, California. Additionally, he has held executive-level positions with two Fortune 500 companies as well as the California Association of Realtors and PR firm Hill & Knowlton.
George began his career as a business editor for a large metropolitan daily newspaper. He has taught at UCLA and USC in communications, advertising, and public relations.
His Ph.D. is in Communications Research from the Annenberg School for Communications at USC.
Applied Research
Market Research

Political Research

Survey Research (exploratory, confirmatory, causal-modeling)

Focus Group Research
Cheryl R. Brown,  Government Relations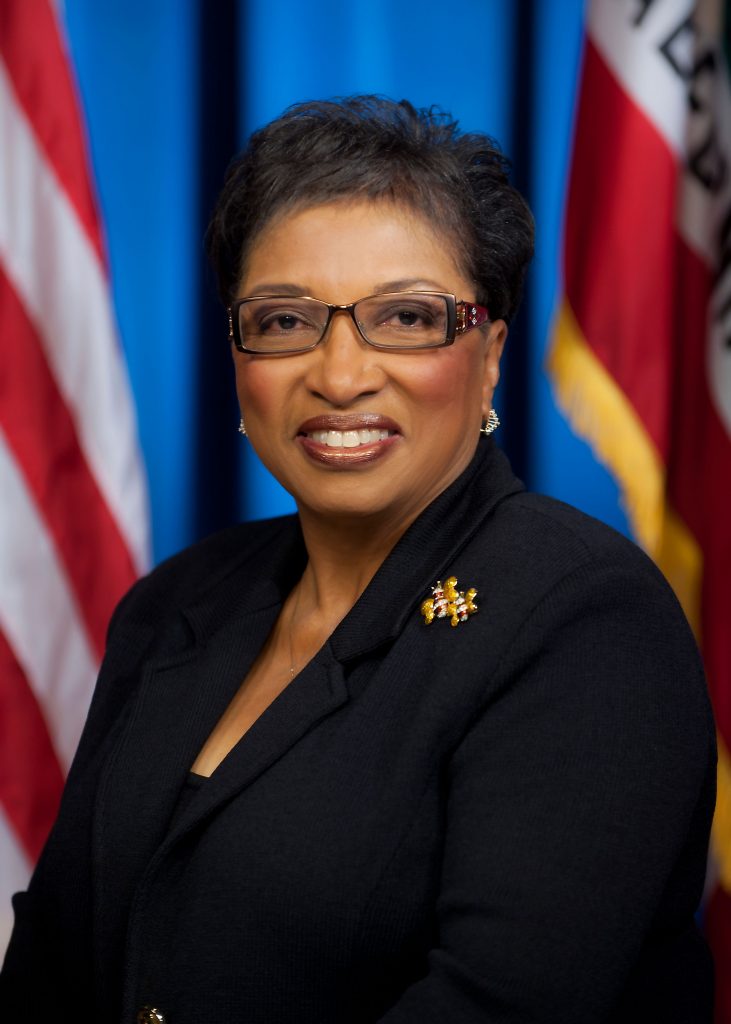 Cheryl Brown is a former Assemblywoman, publisher, small business owner, and current California State Commissioner on Aging who has devoted the majority of her life to public service.
She has been recognized by countless local, state, and national organizations for her work on behalf of the community in various capacities as an elected official and community volunteer.
Cheryl leads the Government team helping clients win their government objectives.
Before being elected to the Assembly, she was a publisher of the Black Voice News in Riverside, CA.
Government/Community Relations Proficiencies
Development, implementation, and management of strategic plans and programs to achieve the client's goals.

Oversee the community organizing campaigns.

Conduct policy advocacy activities regarding development, construction, education, entertainment, environment, and public health policy issues.

Implement program evaluation activities and prepare written and oral reports for various purposes.

Serve as the primary spokesperson for the community campaigns to boards, media, business and community leaders, other organizations, elected officials, and government agency representatives.
Shanna Bowen – Social Media Manager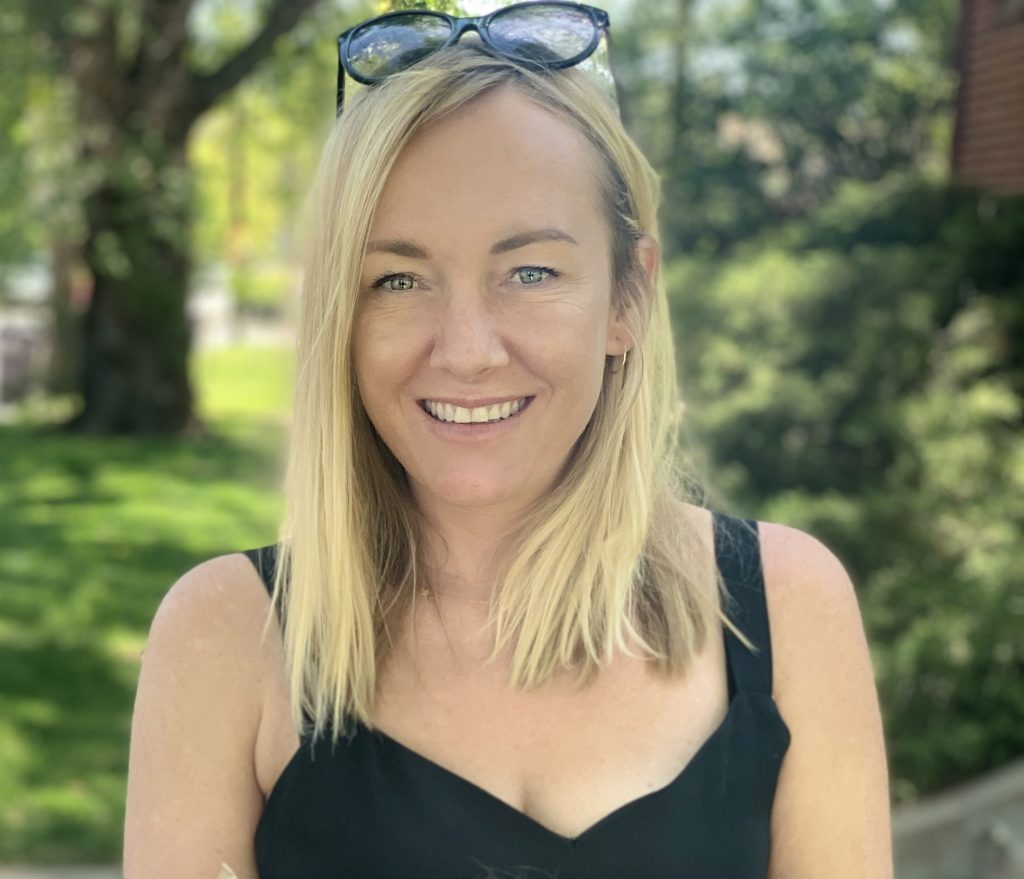 Shanna Bowen, a social media expert with more than 15 years of experience creating and implementing successful social media campaigns, is the social media director for Dameron Communications.  Shanna joined the team in 2020.
"We are pioneers in social media marketing.  Dameron Communications started working in social media from the inception of the platforms with AOL and Myspace in 2003," said agency creative director and founder Carl M. Dameron.
While Shanna is too young to be a social media pioneer, she has extensive success and experience in the field.  "I develop social media content and plans to advance our client's brand identity," said Bowen.
"Shanna creates consistent, meaningful content on all social media platforms, including writing and editing social media posts, maximizing customer engagement, and promoting social media campaigns," said Dameron.
She manages a high volume of daily social media posts.  She communicates with social media followers, including responding to participant questions. Shanna also develops and manages social influencer programs; and, she creates social media events.
"We are delighted to have Shanna on the Dameron Communications team of diverse, talented Communications professionals," said Dameron.  "Her creativity, knowledge, and skill in social media is an asset to the team and keeps our clients in touch with their clients while creating new followers to advance each client's individual communications goals."
Shanna uses analytical tools such as Google Analytics, Hootsuite Pro, and other social media insight tools to monitor and evaluate our clients' social media presence and performance. She prepares weekly and monthly reports on social media marketing efforts.
Shanna constantly adjusts her social media marketing strategy for optimal results. She also stays up to date on best practices and emerging trends in social media.
Thom Salisbury, Art Director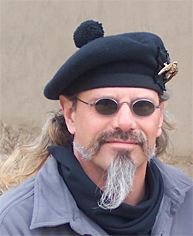 Thom Salisbury has been designing and directing effective, enduring, and meaningful products in Southern California since the "dawn of time." Before that, he was hanging on, and painting billboards in Las Vegas.
Early in his career, he worked with the outstanding Sales and Marketing team at the Long Beach Press-Telegram. From there he was recruited to lead the advertising design team at The (San Bernardino) Sun. Later he moved on to completely redesign Pacific Coast Sportfishing magazine where he continued for many years without ever being able to conquer severe sea sickness.
In 2007, he joined forces with Dameron Communications, and, to this day, he continues to provide design and art direction with a straightforward, clean, and practical approach that emphasizes visual impact and meaningful messaging that effectively tells the story and motivates the
desired reaction from the audience.
In the last several years, in addition, he has been designing the quarterly magazine for the 356 Club vintage Porsche club for many years.
Dr. Greg Zerovnik

,

Ph.D,  Advertising, and Public and Government Relations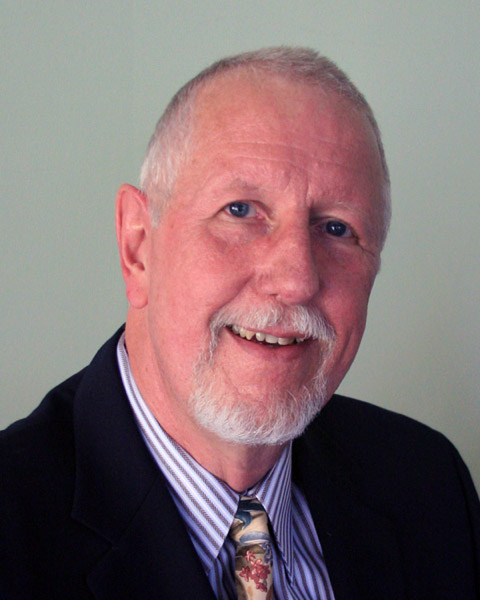 Dr. Greg Zerovnik, Ph.D., an award-winning marketing, advertising, and public relations professional has joined the Dameron Communications team as an advertising and public relations professional.
Dr. Zerovnik has won regional awards for his copywriting and graphic design work including the redesign of peer-reviewed journals for the Society of Critical Care Medicine, he also led the marketing communications effort that resulted in the passage of a $121 million bond issue for Citrus College.
Dr. Zerovnik has taught marketing and strategic management in MBA programs at several American universities and taught branding and positioning internationally at two universities in the People's Republic of China on a teaching fellowship. He has also delivered seminars in strategy and marketing to Chinese executives visiting the U.S. in industries as diverse as banking, mining, petrochemicals, and community colleges.
Dr. Zerovnik belongs to the Academy of Television Arts and Sciences, the Society of Media Psychology and Technology, and has served as a past president for the Inland Empire chapters of the American Advertising Federation (AAF) and the American Marketing Association (AMA). He served a term as Governor for District 15 (Southern California and Southern Nevada) of the AAF.
Dr. Zerovnik holds an MA and Ph.D. in Media Psychology from Fielding Graduate University. an EMBA from the Drucker Graduate School of Management at Claremont Graduate University and a BFA from the California College of the Arts, majoring in painting and sculpture.
Valda Wilson – Public & Government  Relations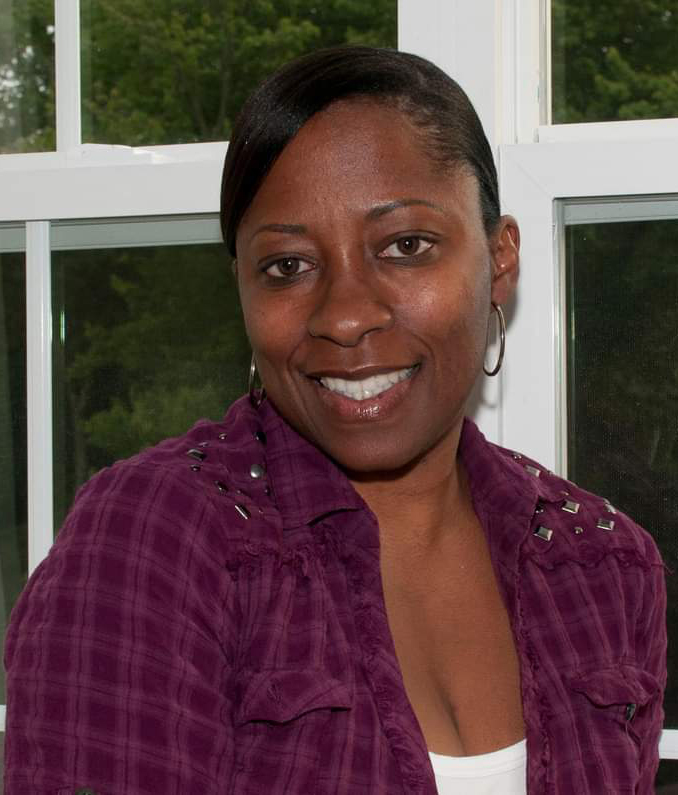 Valda Wilson is an experienced public information specialist and professional photographer with excellent skills in communications, journalism, photography, leadership, and team building created during their 23-year Air Force career.
"I had the pleasure of advising on Marvel's Captain Marvel motion picture; production featured $2 billion in assets ensuring the Air Force's vision and intent were met."
Wilson worked with Hollywood's elite on several Air Force-centric productions, built communication plans, and oversaw strategies and tactics to achieve specified outcomes. Wilson has proven leadership, organizational, and public information skills.
Wilson is culturally experienced and competent working as a government and communications liaison for the Air Force on five continents, in 24 countries, and many locations in the U.S.A.
Wilson's education includes studying for a Master of Fine Arts in Web Design and New Media at the Academy of Art University – San Francisco, CA, and a Bachelor of Arts degree in Visual Communication from American InterContinental University. She has two Associate of Arts degrees one in Information Management and another in Visual Communications, both from the Community College of The Air Force in Montgomery, AL.
Damon Britain, Videographer
Damon Britain is a video and full production veteran with more than 20 years of video production and editing experience, producing a variety of quality award-winning videos for local, national, and international clients.  Trained in Hollywood film and video production.  "From feature films to documentaries and video production, I have produced all types of professional projects in my many years in the industry."
Damon experience includes Director of Photography, Video Production and editor, Audio Tech, Gaffer, Writer, Director, and Producer of commercials, music videos, movies, and Corporate projects.
Movie Credits: Last Chance, Rights of Passage, Learning Curve, No Vacancy, Moment After, Dead Wrong, The Path, and over 50 other projects.
Television Commercials & Projects: AT&T, Ford, Sony, United Way, Morongo, SCTCA, West Valley Water District, Aireloom Kluft California Design, Claremont Colleges, University of LaVerne, University San Diego, Salvation Army, CalPortland, Dhollandia, Gerdau, Loomis, and Otto Instruments. Also: Baseball Hall of Famer Rod Carew, as well as Industry professionals Luther Vandross, Shaka Khan, No Doubt, and Limp Bizkit. Academy Award Winner Mickey Rooney, also Gary Busey, Wes Studi, Brian Cranston, and Christina Ricci.
Website/YouTube videos, Safety/Training Videos, Corporate, Educational, Seminars/ Meetings, and Advertising Videos in addition to Independent Films.
Specialties: Cinematographer/ DP, Video, Producing, Directing, Editing, Script Writing, Lighting, Audio, Location Scouting, Voice Over Talent, Green Screen, Film Consultant, and Casting Services.
Janeen Britain, Video Production Assistant
Janeen Britain brings eight years of experience as a video production assistant to Dameron Communications, making certain Dameron Communications handles every detail properly and timely for their clients.
She is responsible for coordinating the production needs of clients, casting for auditions, as well as hiring and scheduling production crews.
"I enjoy what I am doing," said Janeen. "I like the energy of interacting with so many different people and projects during our location shoots.  I particularly enjoy working with the non-profit organizations. They are so passionate about what they do, it motivates me to do positive things for the community too."
An extra benefit for Janeen has been the opportunity to work with an award-winning director and her husband, Mark Damon Britain. While they have focused their talents on the production of corporate commercials, the duo has also worked on several independent films.
Christopher Sloan – Photographer, Public & Government  Relations
15+ years of journalist photographic experience in hundreds of photos published in Southern California publications. Chris is a Communications professional with advanced social media skills.
Chris uses his professional expertise and skill to capture professional, high-quality images; assignments may include candid images, portraits, architectural structures, abstract compositions, etc. Selects and uses appropriate photographic and/or video equipment to record events and subjects.
Chris is responsible for visually illustrating clients' presence, products, and services by meeting the still and video photographic needs of our clients and assisting in the production of multi-image, multi-media, and video presentations for promotional and informational use.
Chris also works in social media.  He is responsible for creating social media campaigns and the day-to-day management of the company's social media properties. His passion for social media as a communications tool resulted in the adoption and implementation of social media best practices across all social media channels.