Create Examples – Dameron Communications
We serve clients who make the world a better place – small businesses or large, government or non-profit, product, service, or cause.
The Dameron Communications team is a dedicated group of creative, experienced, educated, talented, and diverse, Communications professionals delivering inspired advertising: public relations, community relations and government relations.
The Agency's work has won awards and client accolades for more than 30 years.  Uniquely, we blend unsurpassed relationships with proven advertising and public relations methods to deliver winning results.
Please review a few examples of our work…
TV Commercial Making Hope Happen Foundation https://youtu.be/rTkKZ34kVcs
Bus Shelter Ads
Social Media Ads Making Hope Happen Foundation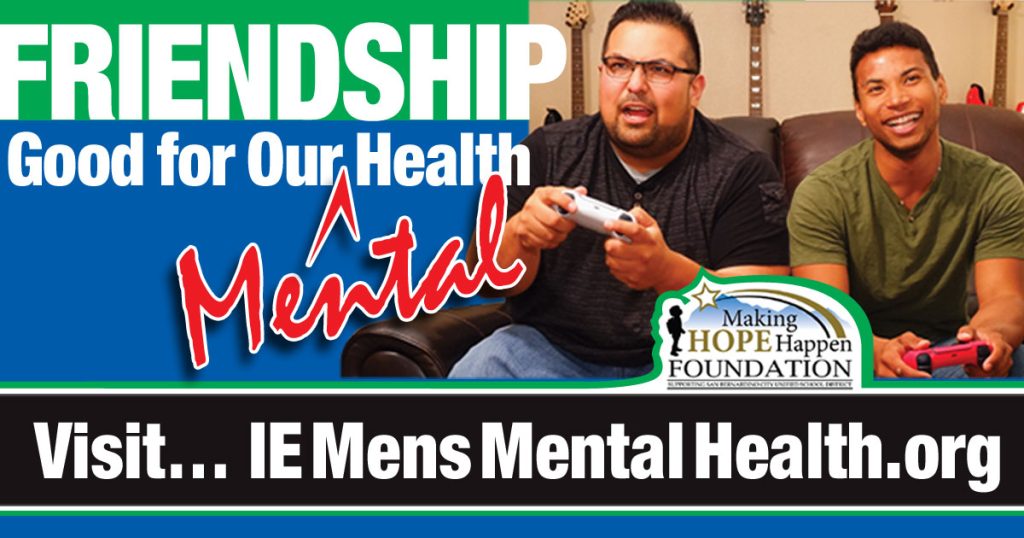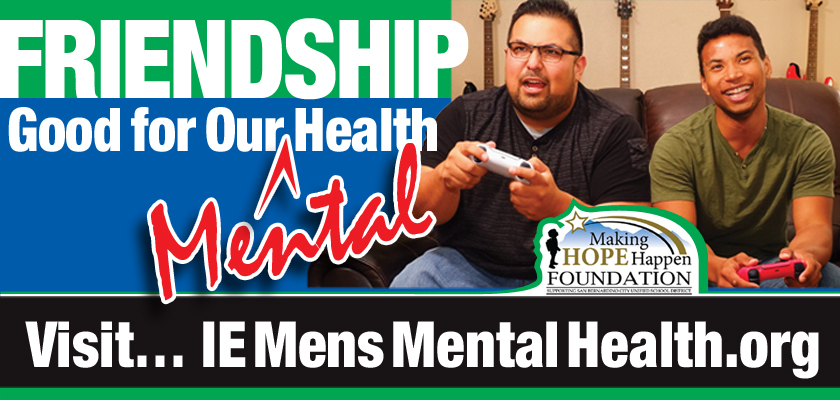 Billboards Making Hope Happen Foundation
Billboard 10 x 30 digital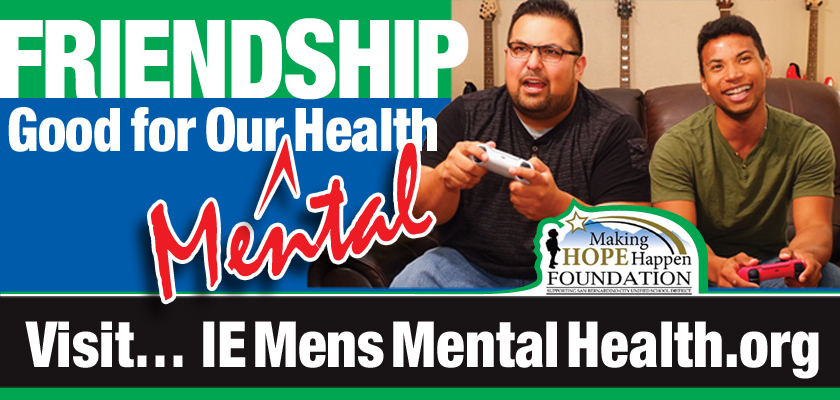 Billboard 14x 48 digital

Rock the Bells Campaign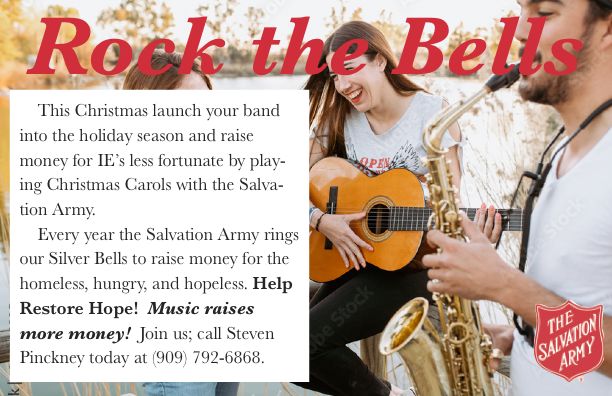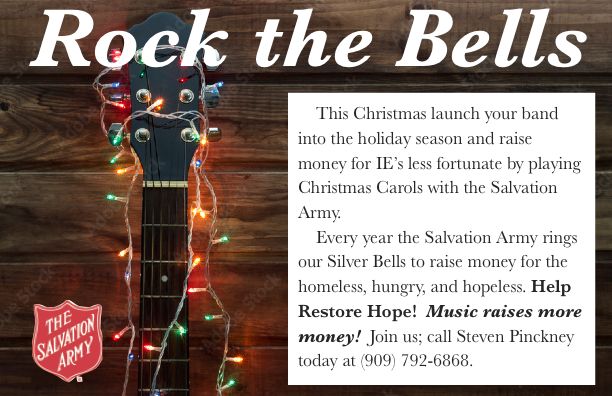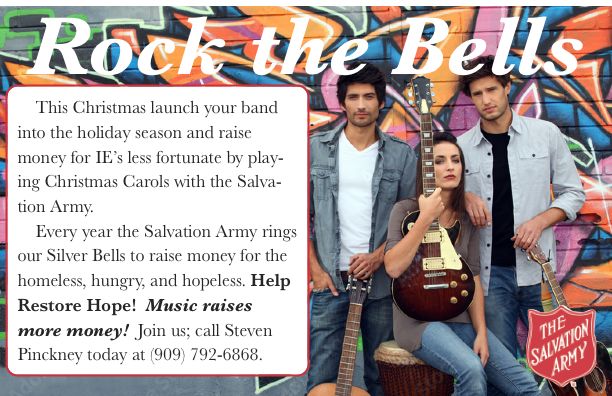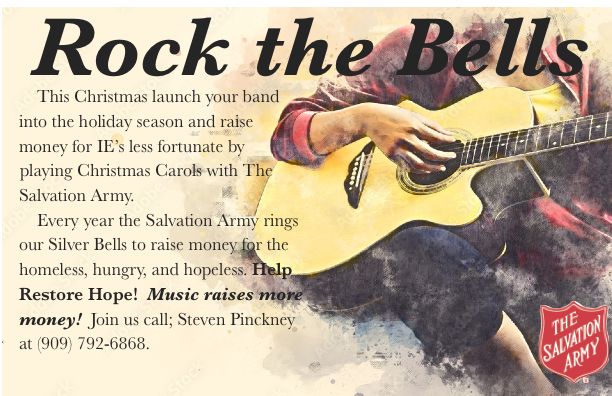 Salvation Army Crisis Card
Salvation Army Crisis Card
Salvation Army Crisis Billboard
Salvation Army Crisis Poster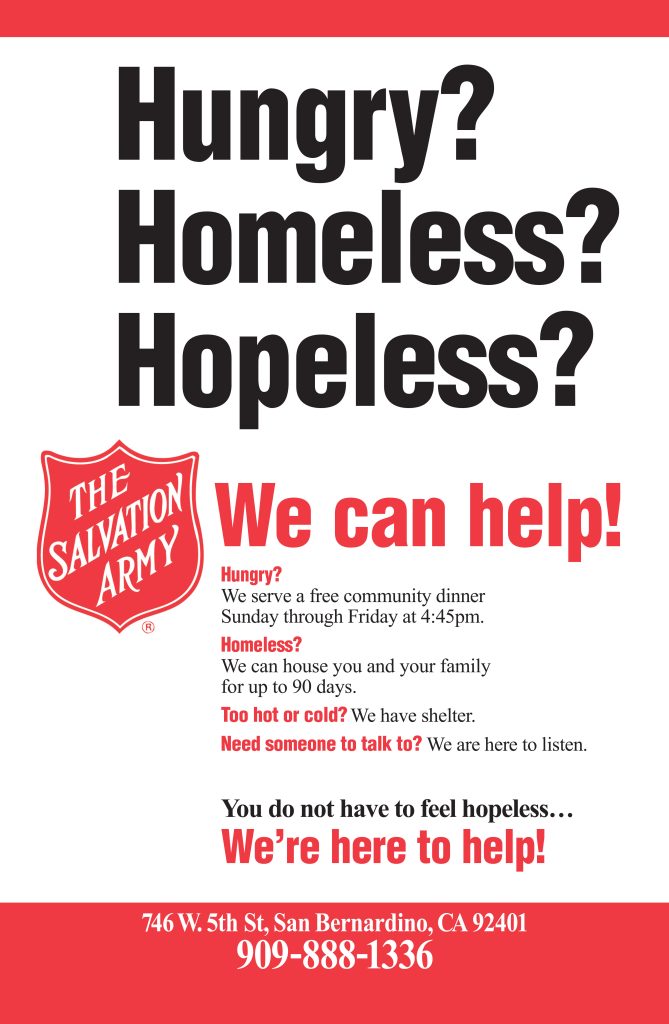 Salvation army Homeless Poster
Transform Racism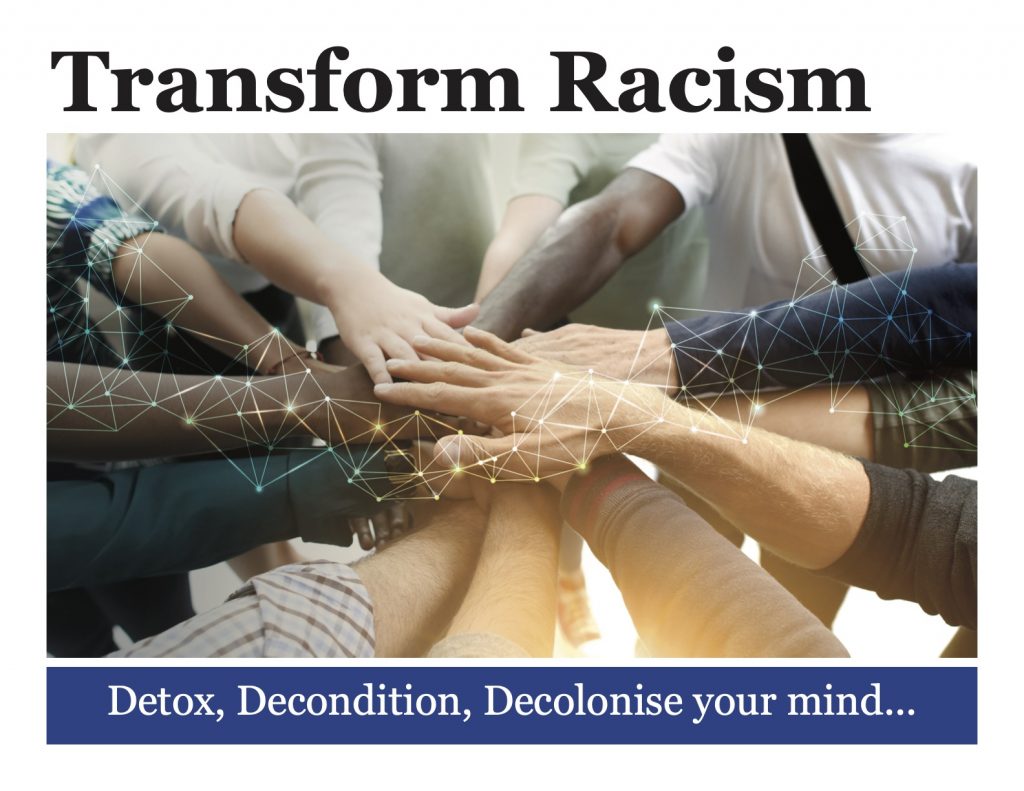 How to Foster Inclusion, Diversity & Empowerment in the Workplace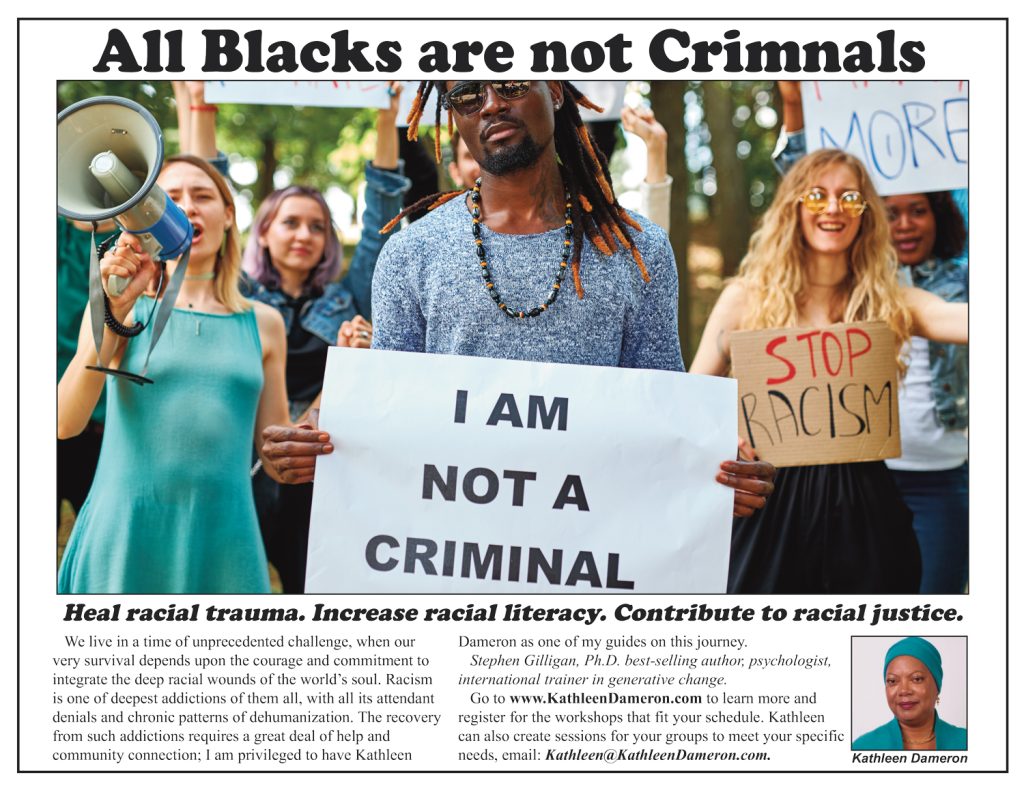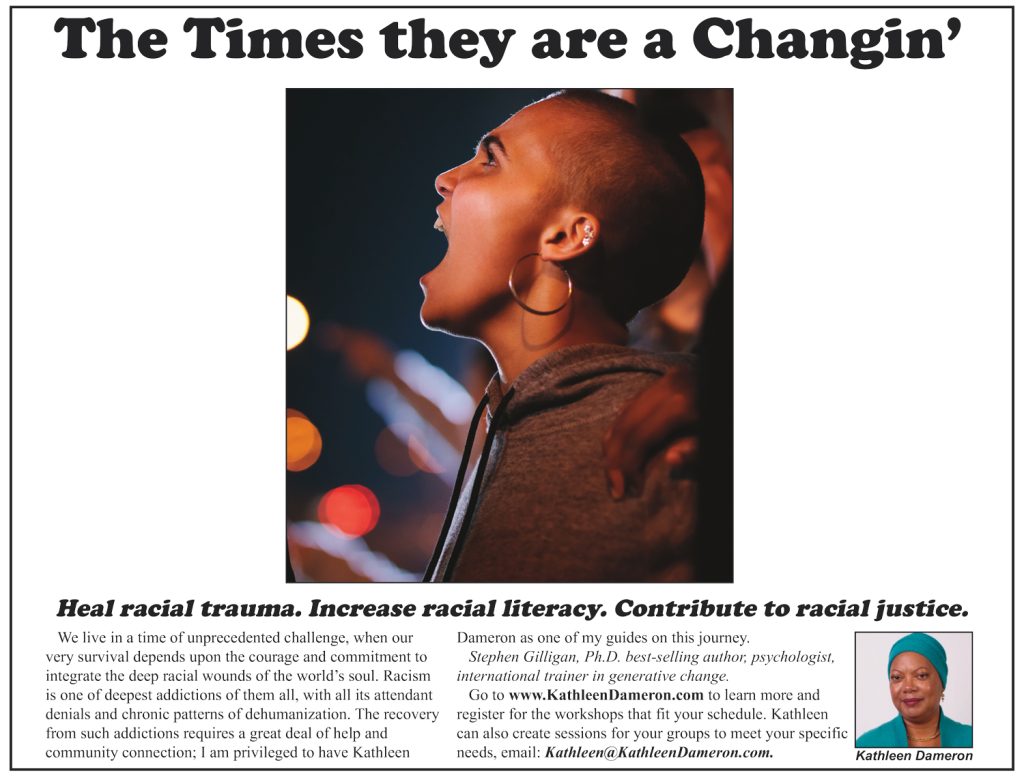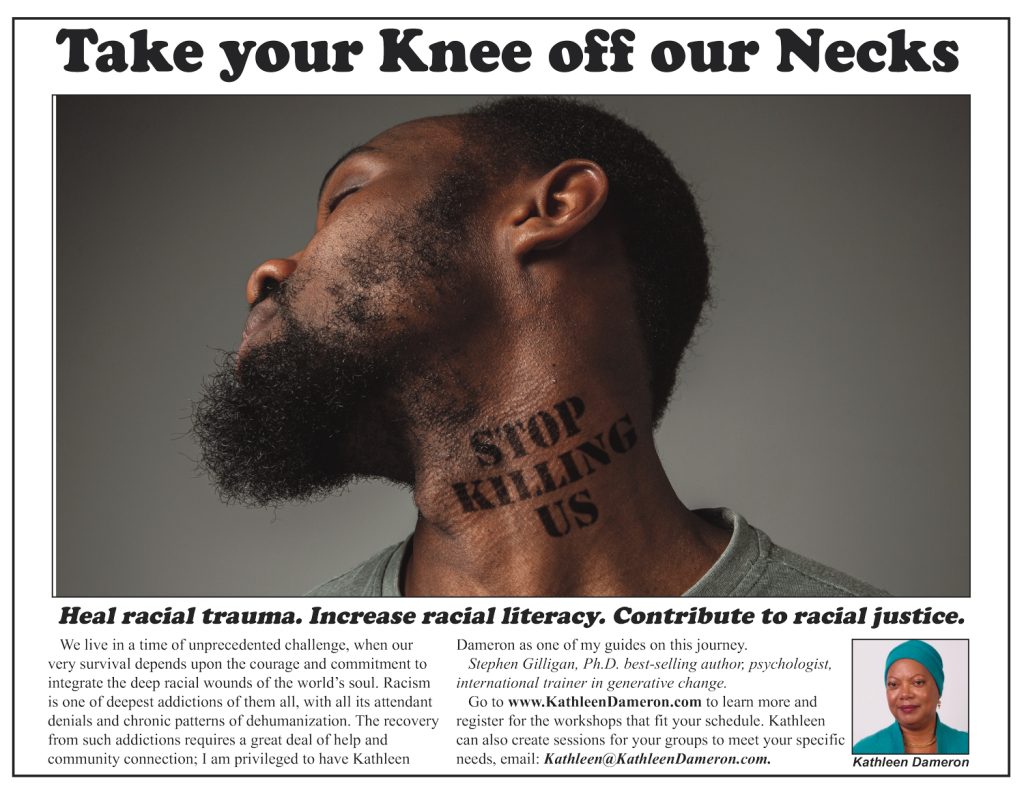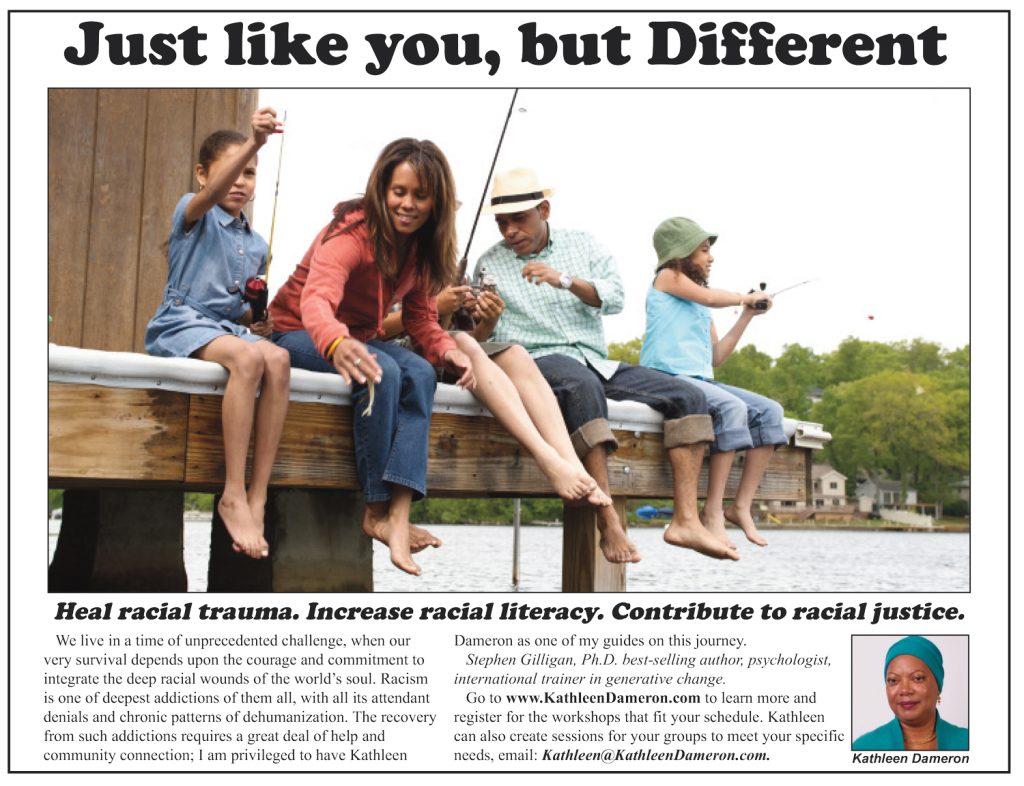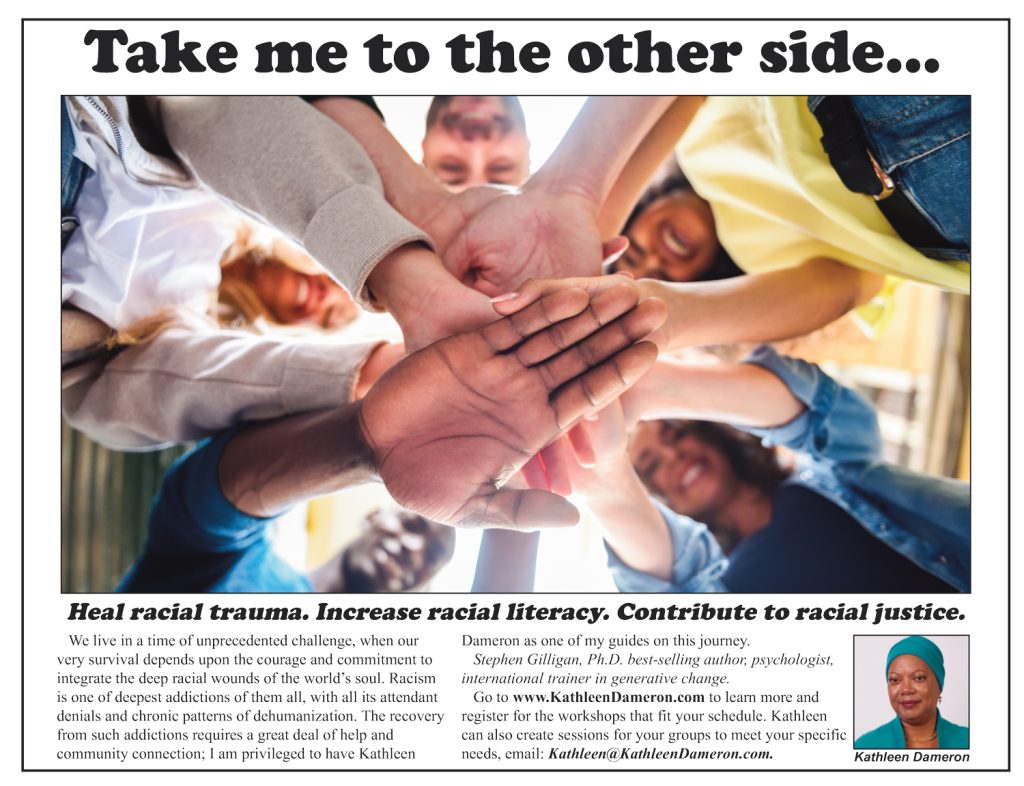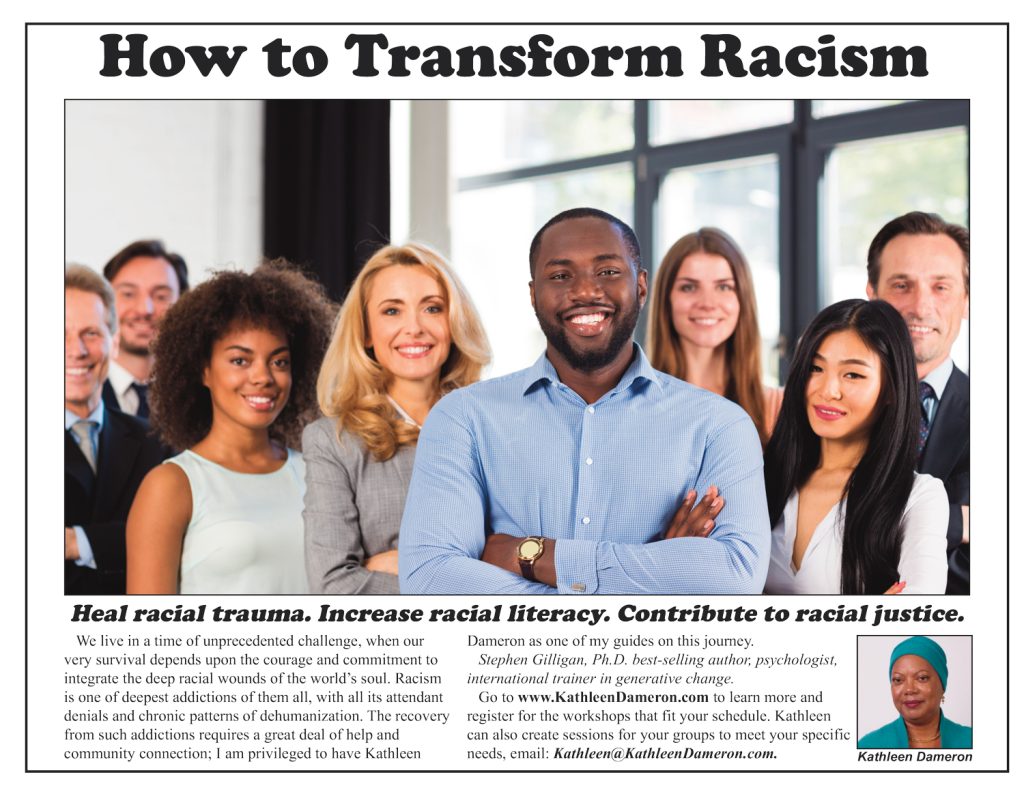 (click to see press releases)
Long Beach Senior Arts Apartments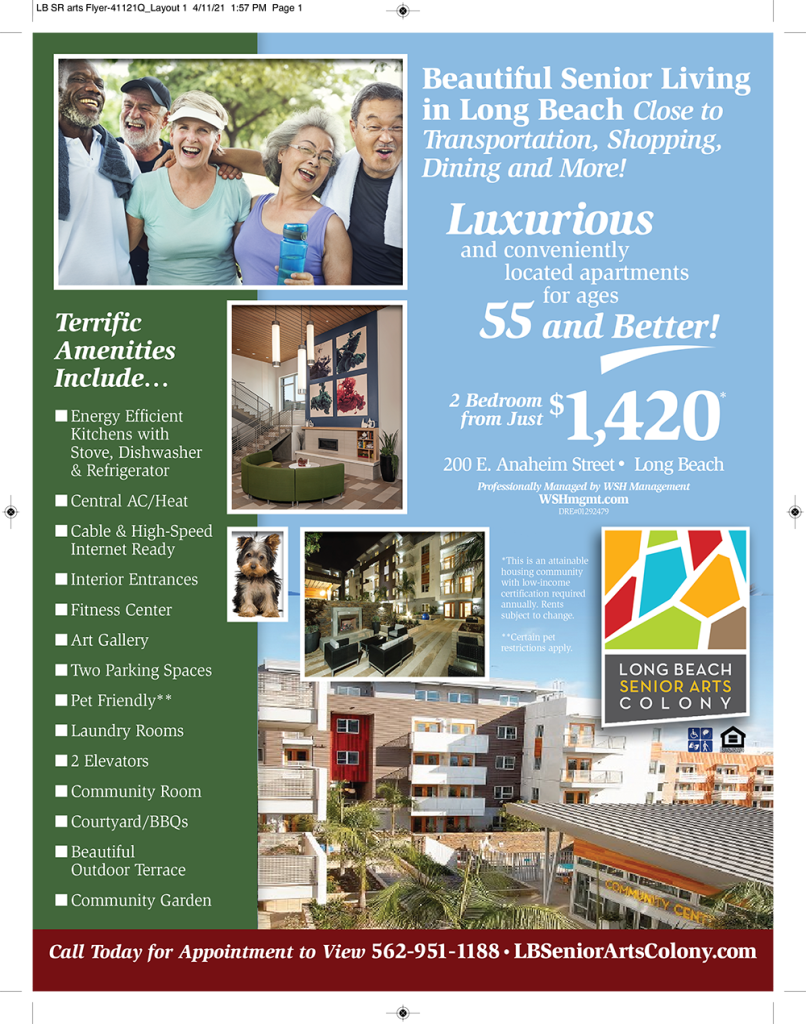 Long Beach Senior Arts Apartments Web Ads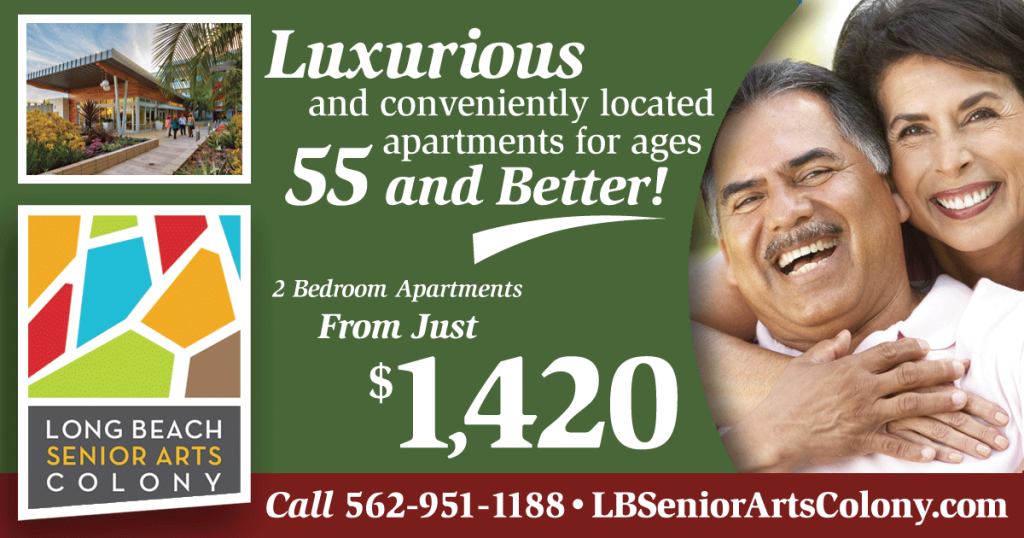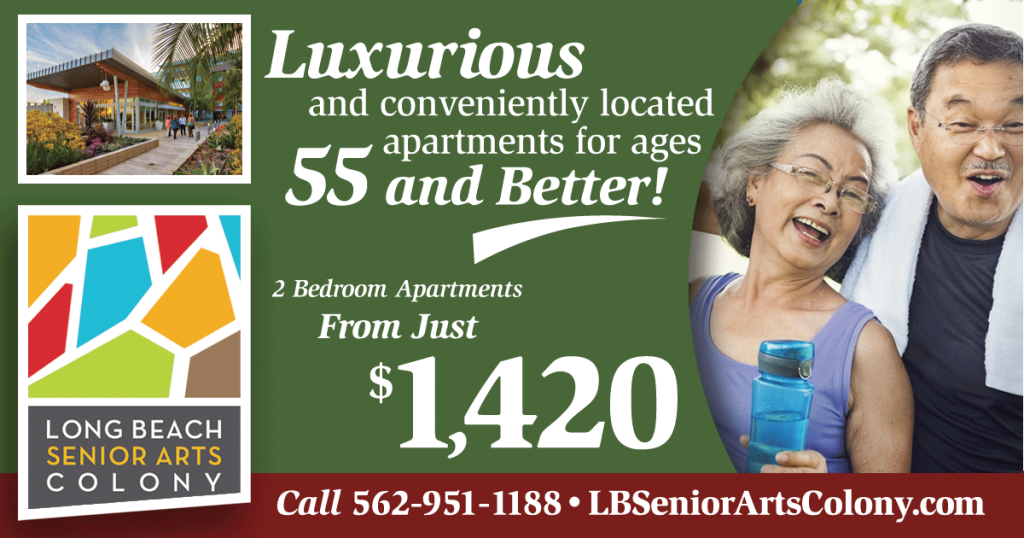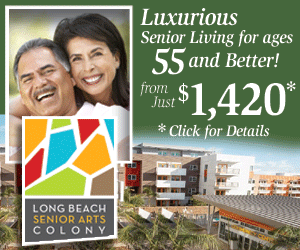 Arboleda Senior Arts Apartments in La Puente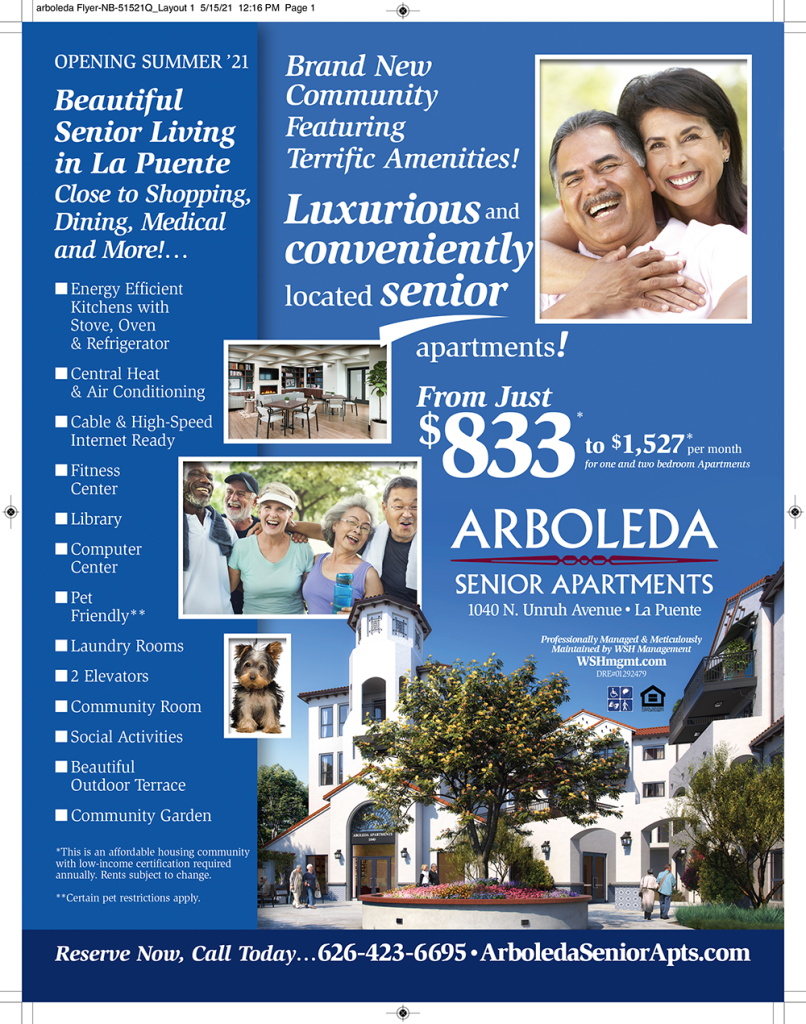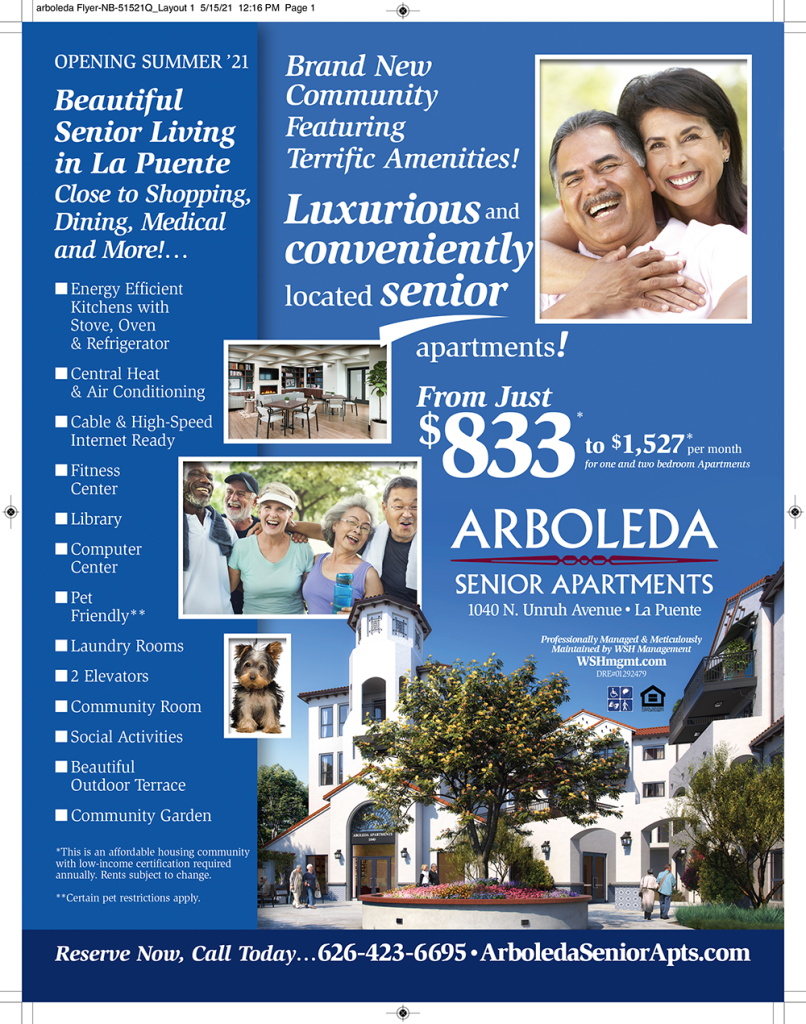 Social Media and Web Ads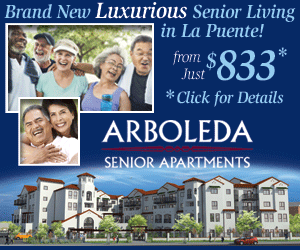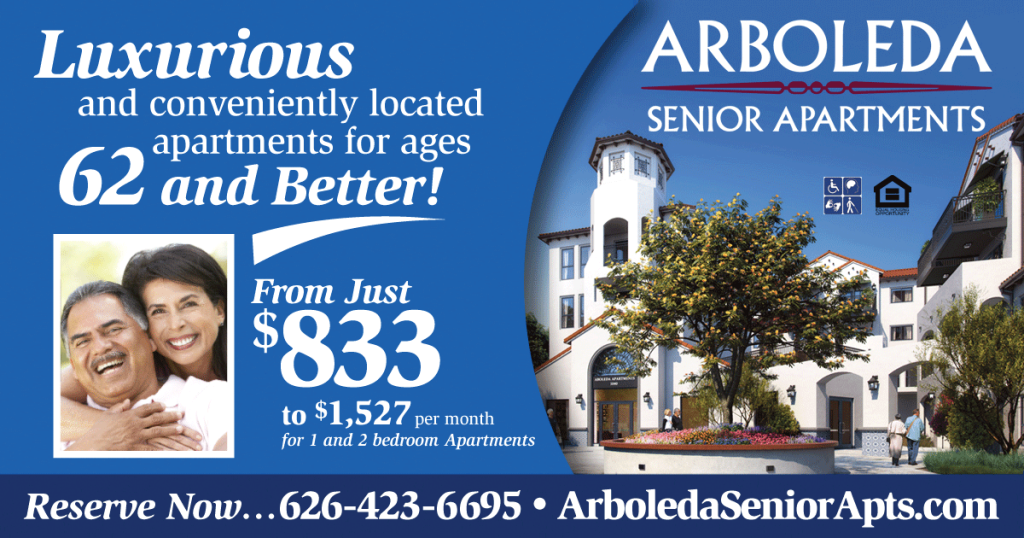 Billboard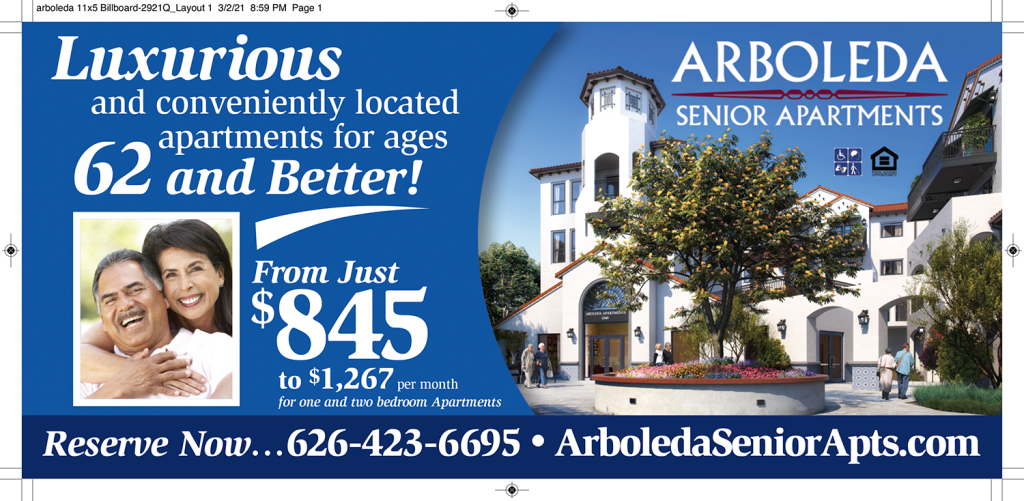 The Magnolia at Highland Senior Apartments
Bus Shelter Billboard
(click to see press releases)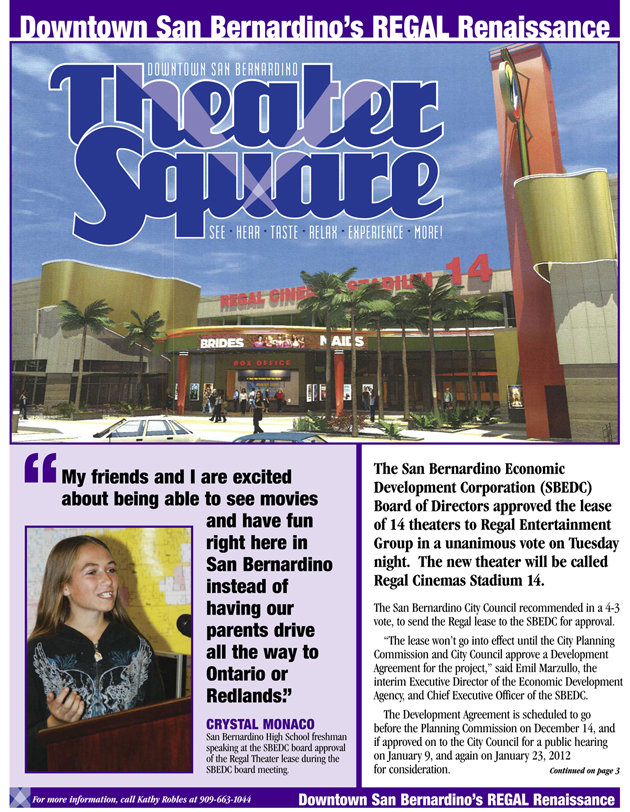 See the entire newsletter here: SBRDA-100.3 theatre EMAIL (1)
Magazine Ads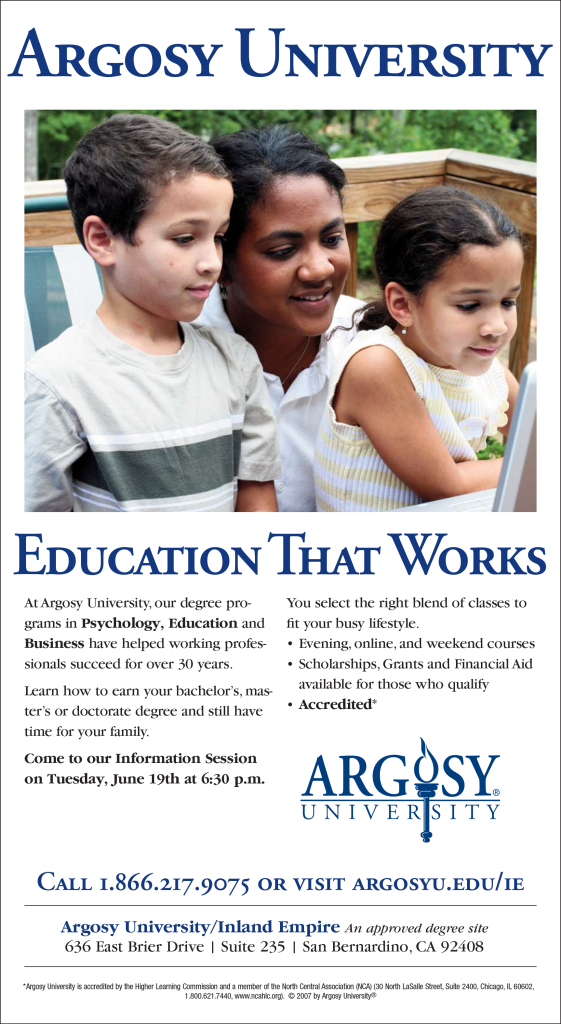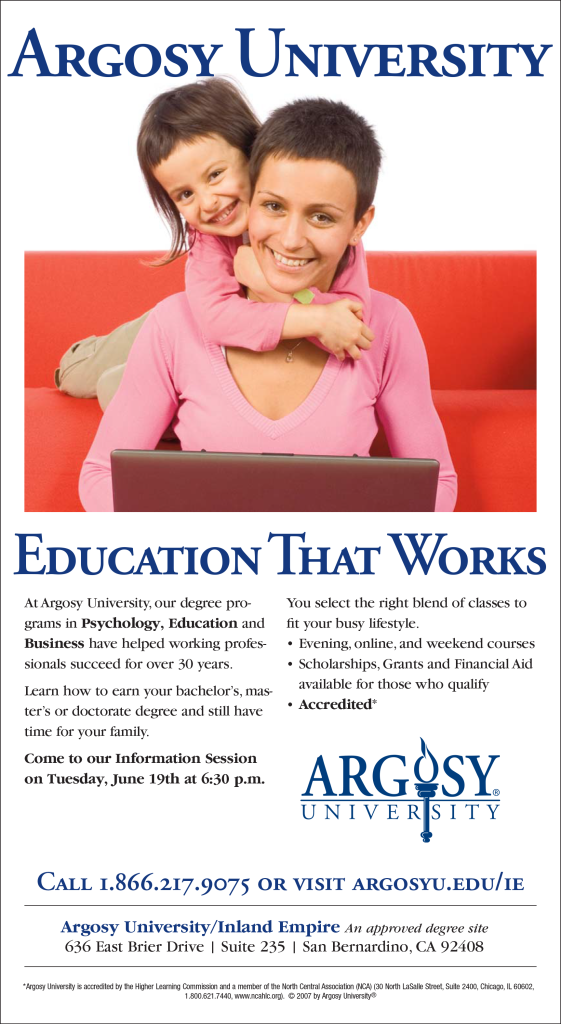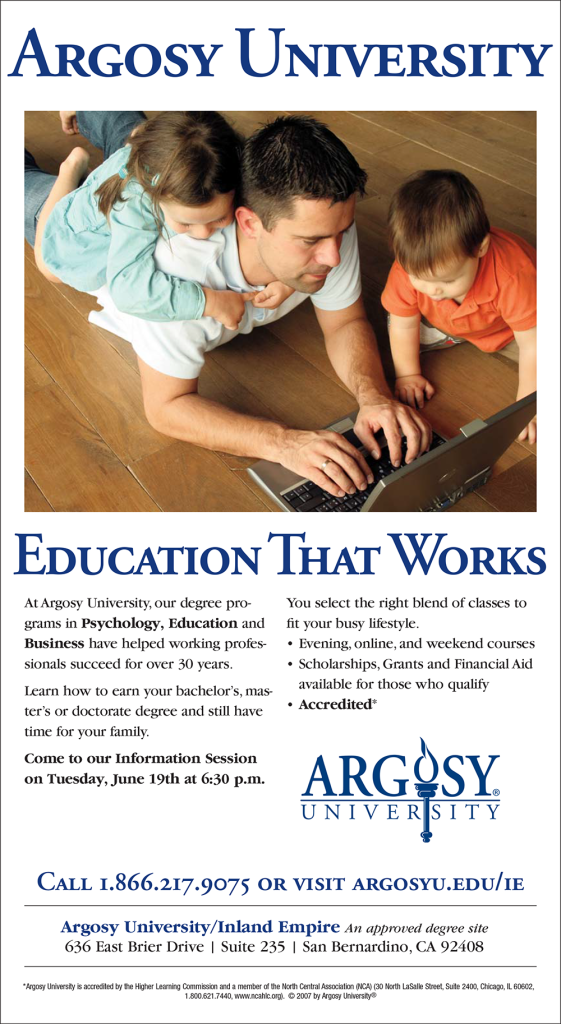 Argosy Billboard