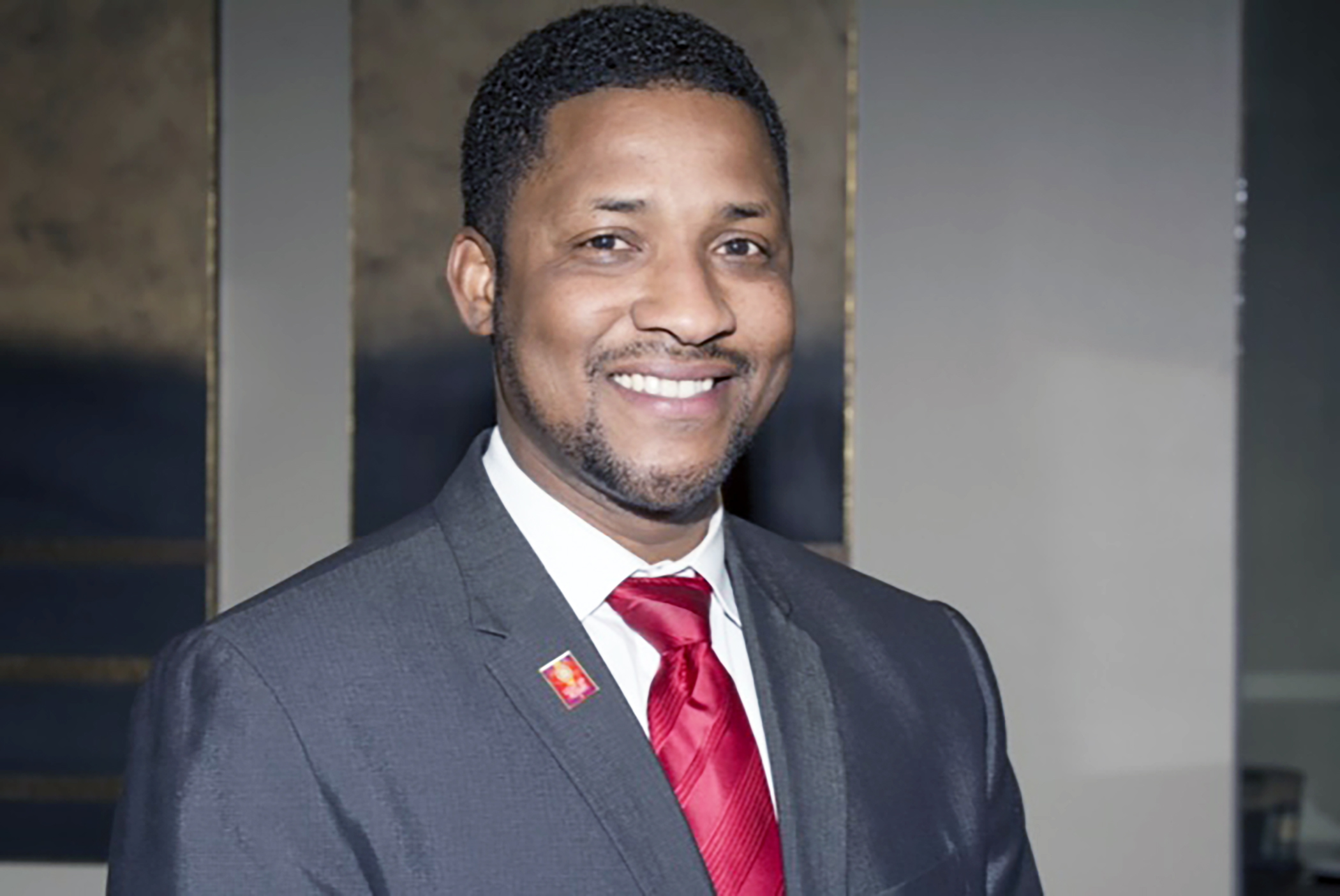 (Inland Empire, Calif.)  The U.S. Department of the Treasury's Community Development Financial Institutions Fund (CDFI Fund) has certified First Community Capital, Inc. as the first and only Community Development Financial Institution (CDFI) located in Southwest Riverside County.  First Community Capital serves Southern California and Arizona.
Community Development Financial Institutions play an important role in generating economic growth and opportunity in some of our nation's most distressed communities. By offering tailored resources and innovative programs that invest federal dollars alongside private sector capital, the CDFI's take a market-based approach to supporting economically disadvantaged communities.
CDFI's can loan money at very attractive rates to help people buy homes, and small businesses.
First Community Capital helps low – and moderate-income entrepreneurs who lack sufficient training and education to gain access to capital, thereby delivering long-term economic  strength to communities while helping small businesses become more resilient.
"We often lend to borrowers that may not meet mainstream institutions' underwriting criteria, helping to bridge the gap between conventional lending standards and the needs of hard-to-reach borrowers," said Diallo.
Before starting First Community Capital in 2019, Diallo was Vice President – Community Development Lending Officer at Pacific Premier Bank in Irvine, CA.  He also served as Executive Director – PPEP Microbusiness & Housing Developing Corporation (PMHDC), in Tucson, AZ.
Diallo earned undergraduate at bachelor's degree in political science with a Minor in Economics, from Westmont College in Santa Barbara.  He also earned a graduate degree in Banking from Pacific Coast Banking School in Seattle, WA.  His fields of emphasis included: Credit and Enterprise Risk Management, Bank Financial Statements, Bank Financial Tools, Dynamic Leadership, Analysis of Business Conditions, Sales and Marketing.
First Community Capital is a nonprofit 501(c)3 organization and a certified CDFI governed by an independent board of directors. The board provides fiduciary and organizational oversight, ensuring it achieves its mission of growing businesses and strengthening underserved communities in California and Arizona. The directors are responsible for approving all lending policies and procedures as well as reviewing the financial and programmatic performance of the agency.
For more information on First Community Capital, Inc. go to https://www.fccbi.org or call (951) 249-5767
Board of Directors
Jay Diallo, Chairman, President & CEO
First Community Capital, Inc.
Mark Davis, Vice President-BDO-PM 
Canyon Community Bank
Vincent McCoy, Vice President 
Riverside County Black Chamber of Commerce
Fatimoh Muhammed
President & CEO – Wamufat International
First Community Capital Locations
 California Locations
Southwest Riverside County
26111 Ynez Rd. Suite B30
Temecula, CA 92591
Inland Empire
2060 Chicago Ave. Suite A13
Riverside, CA 92507
Los Angeles County
879 W 190th St. Suite 400
Gardena, CA 90248
Southern Arizona Market
Pima County
8321 E Broadway Blvd #103
Tucson, AZ 85710
Maricopa County
1510 W McDowell RD #4
Phoenix, AZ 85007
Yuma County
8321 E Broadway Blvd #103
Tucson, AZ 85710
About First Community Capital Inc.
Established in 2019 as an economic development nonprofit agency, First Community Capital has already made significant contributions in helping entrepreneurs to start and grow their small businesses. In leveraging our network of bankers, community development organizations and leaders, we have provided training, seminars, and workshops to about 200 small business entrepreneurs. We strongly believe that with each business financed and each job created and or retained, it represents a critical step in the transformation of a life, a family, and a community.
-end-