Your Spring Cleaning Can Turn Men into Productive Citizens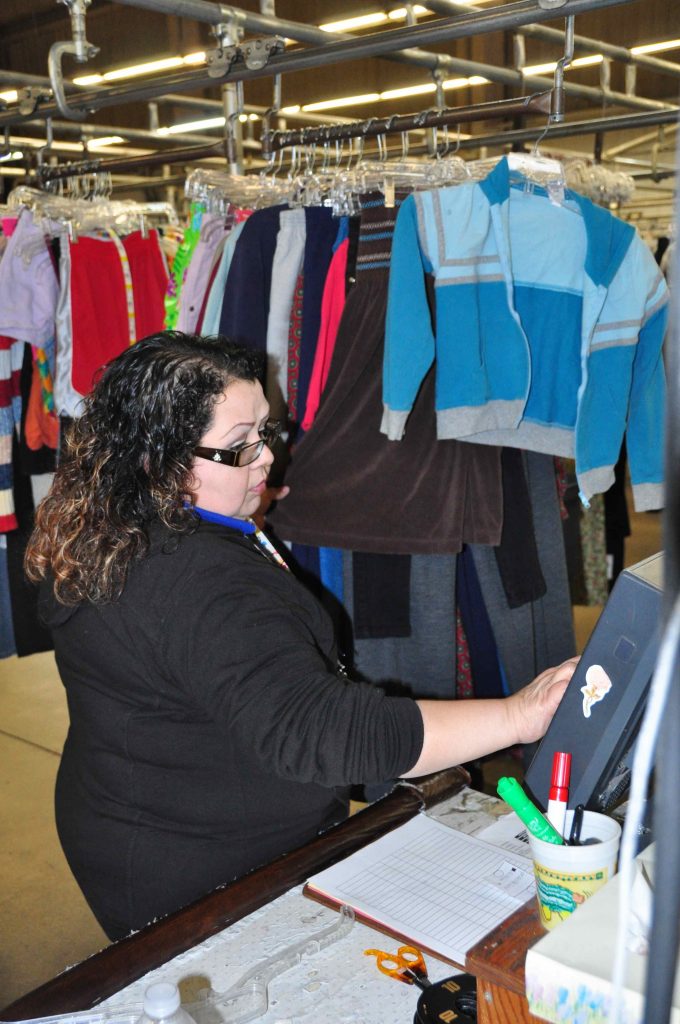 "From clothes that don't fit anymore to books you don't read anymore, to kitchen and household items you don't want or use, the Salvation Army can use them to recycle lives."
 (San Bernardino, Calif.)  Spring is here and spring cleaning is on a lot of people's minds right now. But rather than throw things away, donate them to the Salvation Army.
"The Salvation Army Adult Rehabilitation Center of San Bernardino will be happy to accept your donations of whatever you are cleaning out—clothes, furniture, even unwanted small appliances—and distribute them to our six Family Stores in the San Bernardino area," said Administrator of Business at the San Bernardino Adult Rehabilitation Center, Major Donald Sheppard.
Shoppers get great bargains and the Salvation Army's Adult Rehabilitation Center's drug and alcohol rehabilitation programs get funds to continue serving those in need, said Major Sheppard.
"Our Family Stores raise almost all of the program's revenue, which is used to help the rehabilitation centers' men new job skills, helping them become more productive members of society after they complete the program," said Major Sheppard.
 "From clothes that don't fit anymore to books you don't read anymore, to kitchen and household items you don't want or use, the Salvation Army can use them to recycle lives and 100 percentof the monies raised at the stores stays within the operations of the rehabilitation program" adds Major Sheppard.
"We need donations of every kind," said Carl M. Dameron, Chair of San Bernardino's Salvation Army Adult Rehabilitation Center Advisory Board.
"We receive no other funds, and with the Covid pandemic, donations have been at an all-time low. You can donate cars, trucks, boats, clothing, furniture, small appliances and even property," said Dameron .
You can drop-off donations at all locations located at all of The Salvation Army Stores.  You can also call 1-800-SA-TRUCK (1-800-728-7825) or visit the website at www.SATruck.org for the location near you.
-30-
About the Salvation Army Adult Rehabilitation Center
The Adult Rehabilitation Center is a six-month social model program, which combines a comprehensive rehabilitation program and work therapy for men who wish to overcome drug or alcohol addiction. These men attend individual and group counseling, substance abuse education, 12-Step meetings, and learn about stress management, anger management, parenting and overcoming addiction, as well as spiritual counseling. Re-entry and alumni support services are also provided. Many recreational activities are also provided, which alumni can continue after their treatment as part of a sober lifestyle.
The Salvation Army is an evangelical part of the Universal Christian Church. One of the largest charitable and international service organizations in the world, The Salvation Army has been in existence since 1865 and in San Bernardino since 1887, supporting those in need without discrimination. To donate, call 1-800 SATRUCK.
Tags: advertising, african american, black, business, clother, colton, don't fit, donation, dontions, fit, grand terrace, Highland, homeless, hopeless, hungry, Inland empire, San Bernardino county, The Salvation Army, winning